International Consultants for Industrial Floors
Monofloor provides design, testing and consultancy services for industrial flooring worldwide. Our expertise lies in creating bespoke industrial flooring designs, particularly for challenging applications, and ensuring that they are well executed.
Monofloor works with all parts of the construction team.
We advise clients on the most appropriate industrial floor for their needs.
We support structural engineers with specification choices.
We assist specialist flooring contractors to deliver high quality floors with exceptional accuracy.
Our engineers create industrial flooring concepts and designs for global manufacturers, retailers and distribution brands. We supervise projects during the construction phase, so floors meet the specified standard. We produce independent reports on industrial flooring characteristics and performance.
We investigate problems and specify remedial action for damaged industrial floors. And we raise industry standards, sharing our knowledge through presentations, papers, guidance and formal training.
Who We Are
We are truly worldwide organisation. Our staff are based in the UK, France, Spain, Czech Republic, Chile, Colombia, Mexico and India. We work together as a united global team, sharing each other's strengths. With combined knowledge gleaned on hundreds of projects worldwide, our global experience and reputation are second to none.
Formed by respected flooring consultant and project manager Neil Williamson in 1994, the Monofloor group is now owned by RCR Industrial Flooring, an international group comprising some of the world's best-known industrial flooring brands.
Monofloor is part of the Flooring Services division of RCR. The Monofloor team provides support to their RCR sister companies, while also acting as independent consultants and maintaining a long-respected position of impartiality in the marketplace.
Our People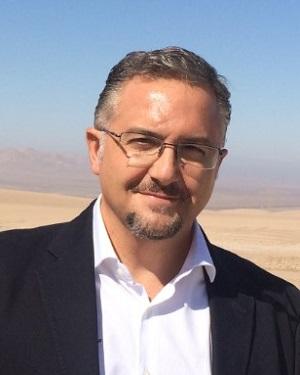 Technical Director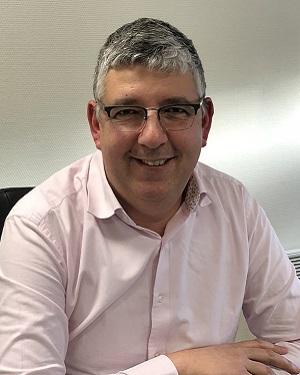 Chief of Design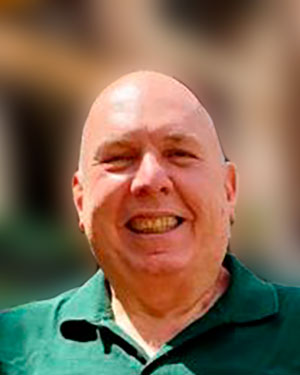 Consultant