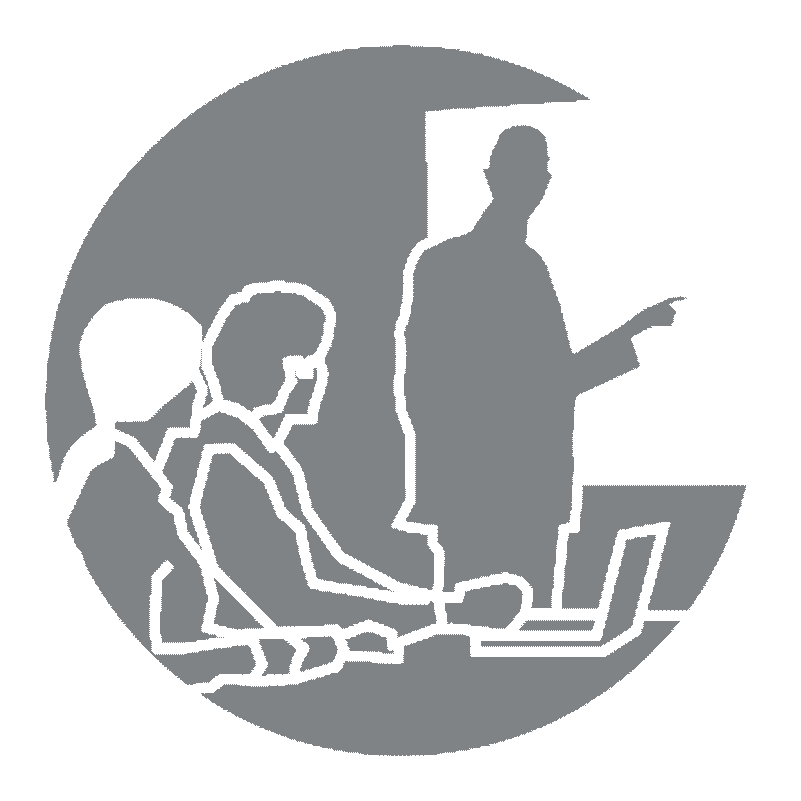 Training & Sharing Information
We help improve the industry by sharing research findings and best practice.

We continually carry out research and development to adopt and develop the latest innovations within the industrial flooring market.
Training and Sharing Information - What we do
Research and development
Performance certification
Write standard operating procedures
Present seminars
Through sharing our knowledge among our team, we have created detailed standard operating procedures for industrial flooring creation and testing. We can also provide performance certification, giving peace of mind to contractors and clients.
We regularly present seminars at conferences, and undertake training sessions with client and contractor teams.
We also share our knowledge by writing papers and articles for respected industry journals.
Enquire now about our training services