Don't let your business be held back by a poor industrial or warehouse floor.
At Monofloor it's our mission to help you get the floor your business needs to succeed.
Around the world businesses daily suffer from operational downtime and costly repairs, all due to floors which aren't fit for purpose, or are poorly constructed and maintained. Time spent on repairs and disputes is time and money wasted.
Monofloor is here to help you. Our industrial flooring services allow you to focus your efforts and money on what matters most – your business and customers.
Build the right floor from the start with Monofloor.
What We Do
Monofloor offers a complete industrial flooring consultation service, from start to finish.
Monofloor is an international group of industrial flooring consultants. We provide industrial flooring design, testing, maintenance and repair services.

Our staff are based in the UK, France, Spain, Czech Republic, Chile, Colombia, Mexico and India, and work as one international team anywhere in the world.
We've worked for some of the world's leading brands, including Honda, Lidl, Heineken, Primark and Decathlon.
We also work alongside flooring contractors, bringing our specialist expertise to help them build better floors.
Our People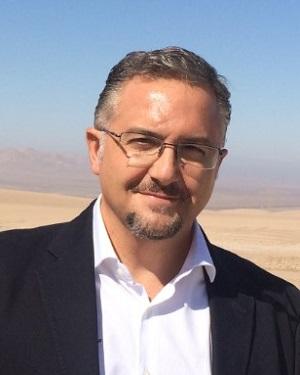 Technical Director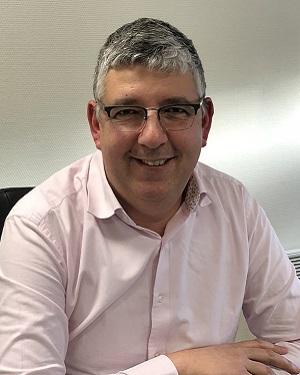 Chief of Design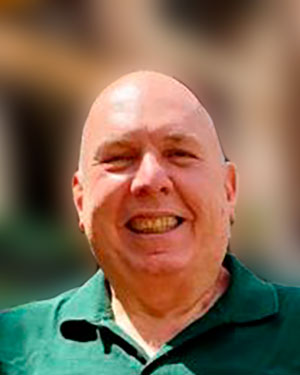 Consultant